Hello, I'm Ben.
a Freelance Developer and Designer in London
I specialize in front-end development, UX/UI Design and drinking large quantities of tea.
I believe in sharing as much knowldege as possible and crafting beautiful experiences. I also teach @LeWagon where I help aspiring new developers realise their potential.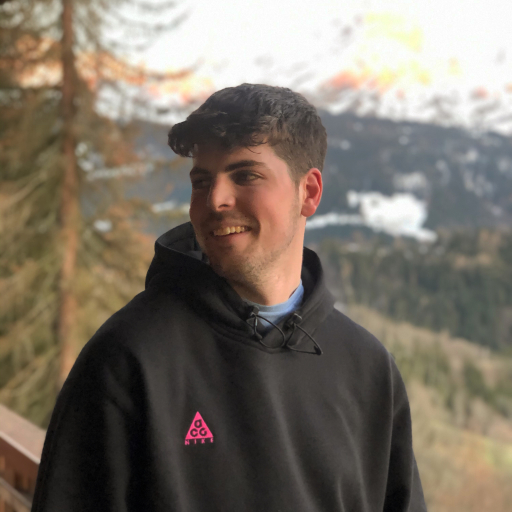 I make stuff for the internet
Development
I start from the ground up combining my love for design with my knowldege of development to create bespoke online experiences. I use a range of technolgies including Hugo on which this site is built.
Design
I am a self taught designer and love to experiemnt with new systems and designs. I use Figma and post my work to my dribble @bybenmclaren.
Teaching
I have found that helping others really helps fuel my passion for code. Teaching @LeWagon means I get to work with students from all over the world and help them towards their goals.
What else?
When I am not looking for a USB C adapter I like to make music with Logic Pro X, keep active by playing rugby and continue my mission to get to a conversational level in as many langauges as possible.